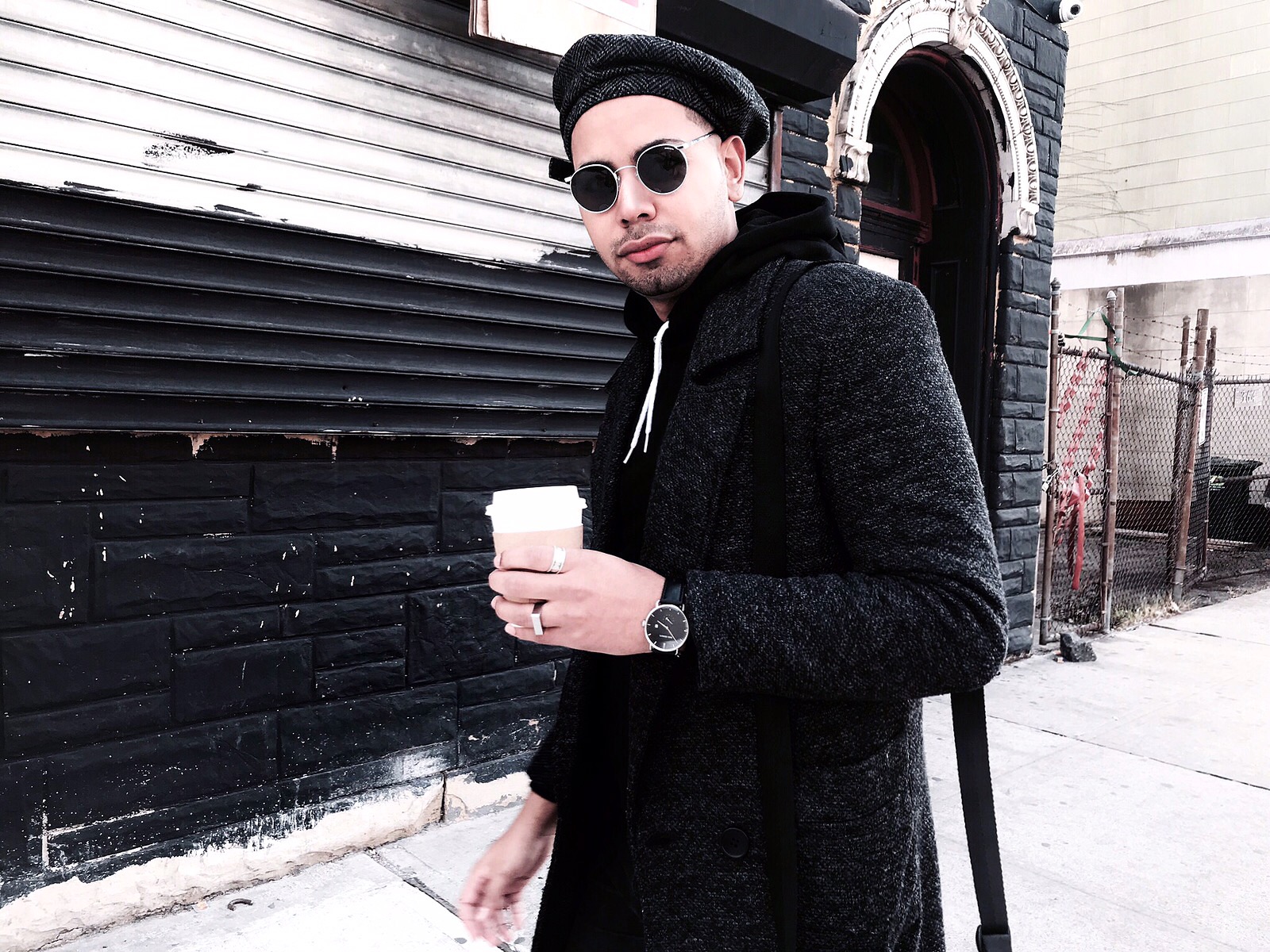 ARE BERETS A
RETURNING TREND?
First of all, allow me to accept my ignorant and stereotypical idea that berets are exclusively part of a feminine trend. While doing my almost mandatory online black Friday...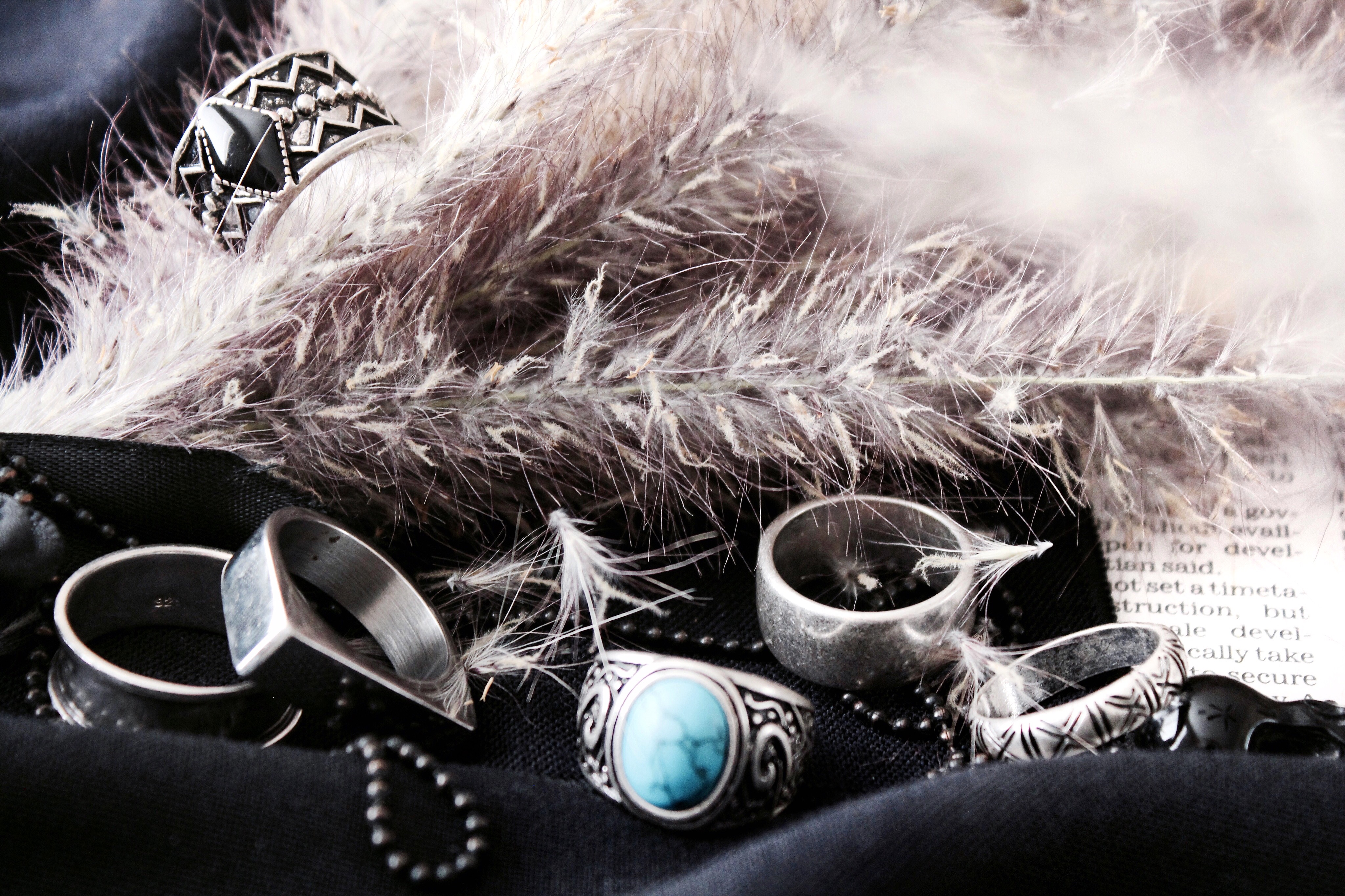 IS ALL ABOUT
THE RINGS!
When it comes to accessories, I feel that rings are often underestimated or not taken under consideration, especially when it comes to men's fashion. When shopping, I mostly...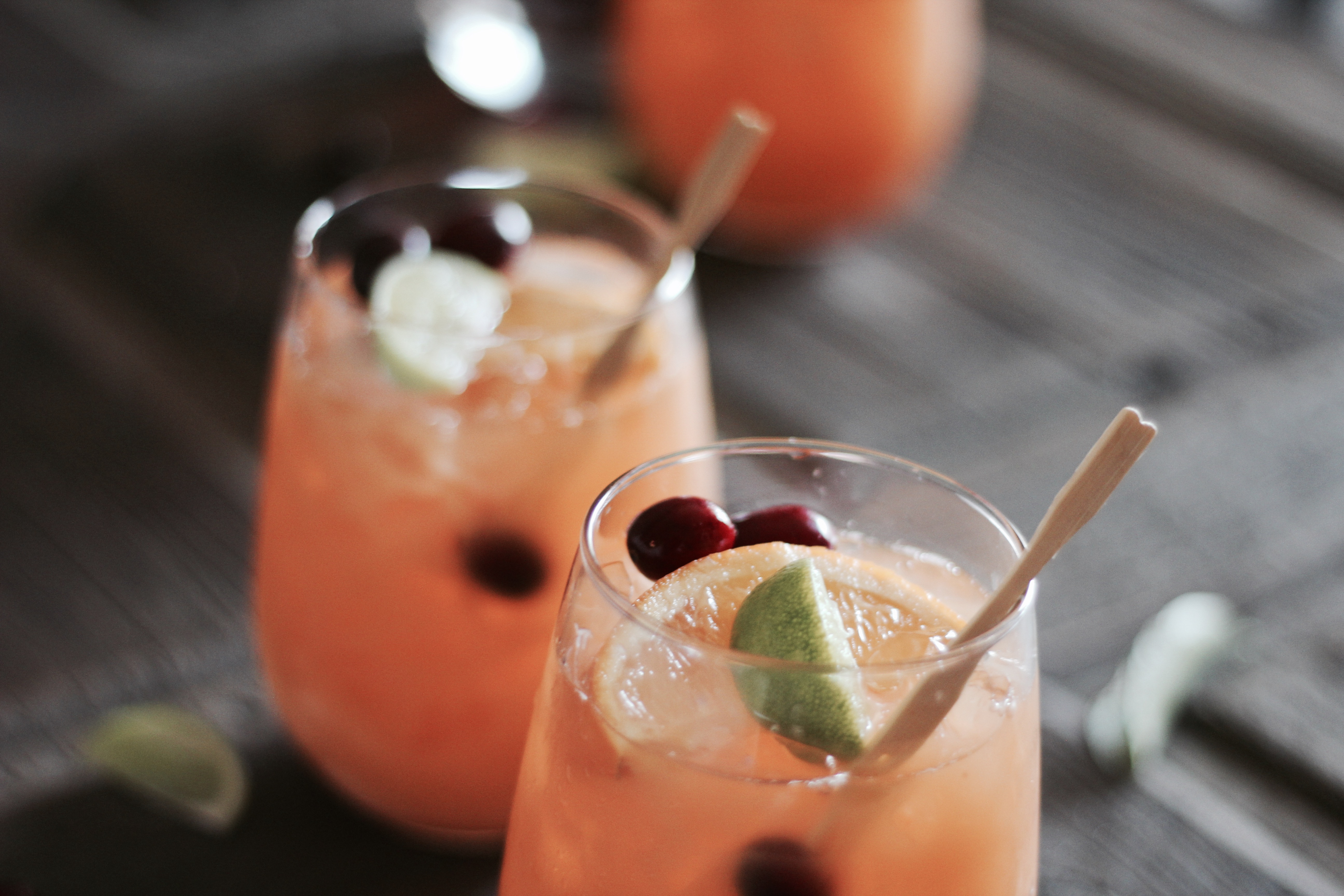 BEST COCKTAILS
FOR NYE
The Holiday/Christmas season is certainly my favorite – How predictable - I love the spirit of giving and the sense of family that most of us opt to embrace...